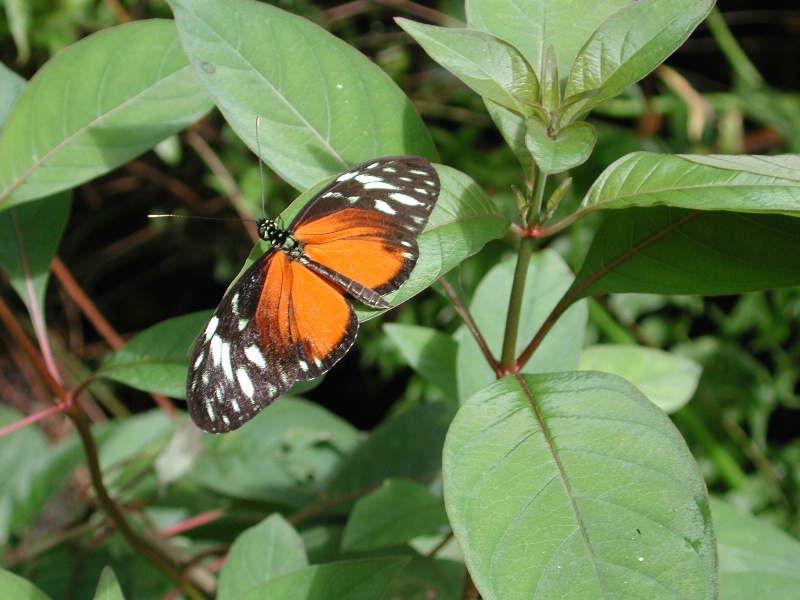 belize butterfly orange
I followed this butterfly. It landed on my husband, a shoe, etc. But this was by far the best photo due to the contrasting colors. This was in a butterfly farm...so they were much easier to photograph!
© Jannalee Muise
Copyright for this gallery photo belongs solely to Jannalee Muise. Images may not be copied, downloaded, or used in any way without the express, written permission of the photographer.